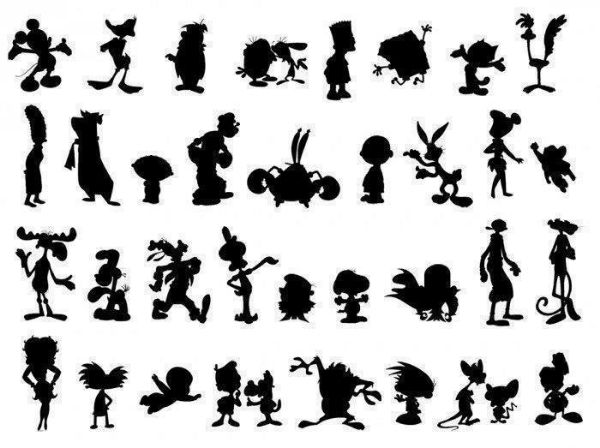 Dance as if no one's watching, sing as if no one's listening, and live everyday as if it were your last.

Life is not about waiting for the storm to pass. It's about learning to dance in the rain.

oneh2obabe

feistres Goruchaf y Bwrdd
Posts: 54827
Likes: 675 posts
Liked in: 5741 posts
Joined: Nov 23rd, 2007, 9:19 am
---
All but 4.
Praise the lord and pass the ammunition

mexi cali

Guru
Posts: 5456
Likes: 2300 posts
Liked in: 3456 posts
Joined: May 5th, 2009, 2:48 pm
---
I recognize most of them but a couple I can't quite come up with a name.
Common sense is like deodorant, the people who need it most never use it.

Bsuds

The Wagon Master
Posts: 42494
Likes: 8471 posts
Liked in: 10706 posts
Joined: Apr 21st, 2005, 10:46 am
---
davidvicky

Posts: 2
Likes: 0 post
Liked in: 0 post
Joined: Mar 24th, 2016, 1:07 am
---
25, I know a few others but lost on the names of them.
DarrenGP

Posts: 2
Likes: 0 post
Liked in: 1 post
Joined: Sep 9th, 2008, 12:31 pm
---
25
Did You Have A Big Bowl Of Stupid For Breakfast ?

Noisy Boater

Board Meister
Posts: 489
Likes: 0 post
Liked in: 291 posts
Joined: Jan 8th, 2011, 11:26 am
---
---
Who is online
Users browsing this forum: CommonCrawl [Bot] and 0 guests