Moderators: ferri, fluffy, Triple 6, Jo
Hello,

Do you want to have finacial blessings in your life? It's easy. Just join a church.

the 'PROSPERITY THEOLOGY says that financial blessing is the will of God for Christians, and that faith, positive speech, and donations to Christian ministries will always increase one's material wealth. I'm not talking about that. You can have all the faith in the world and if you think it's okay to pay 20% on your overdue credit card, you won't be wealthy.

Here's my plan. Join a church. Act extremely religious and get everyone to trust you. And then sell stuff to people in the church for more profit than normal. It will be like taking candy from a baby, because the world is full of nice trusting people, just itching to unload some money on other people in their church. The goal is to make a few thousand dollars profit every year, from church people. In ten years - $30,000 (at least) in you pocket, extra, just from joining a church. That's what I
call good thinking.

discuss.
Grand Pooh-bah
Posts: 2813
Likes: 0 post
Liked in: 109 posts
Joined: Nov 5th, 2010, 6:21 am
---
Wow....sleazeball is the first thing that comes to mind.
Lord of the Board
Posts: 3376
Likes: 24 posts
Liked in: 15 posts
Joined: Nov 11th, 2008, 5:47 pm
---
Geez, I dunno if ten years of my life is worth $30,000 if it means joining a church.
______________________________________________________
I fear apathy over ignorance. Ignorance is short-term and ends promptly upon discovery of an answer. Apathy is not caring enough to seek the answer.
~ Heather Sanders
Chief Sh*t Disturber
Posts: 27995
Likes: 1691 posts
Liked in: 613 posts
Joined: Mar 17th, 2007, 10:52 am
---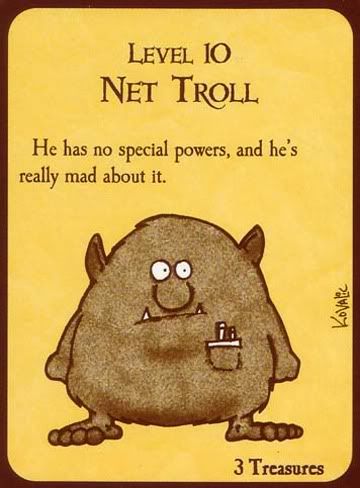 the rights we take for granted are the easiest rights for us to lose
complacency and ignorant apathy our greatest enemy
Buddha of the Board
Posts: 16725
Likes: 300 posts
Liked in: 626 posts
Joined: Dec 1st, 2004, 8:38 pm
---
Just imagine what you could make if you joined 5 churches. A friend opened a sign painting shop in Revelstoke a while back. He was told by the Alliance pastor that if he wanted to be successful, he would have to join his church. Since my friend was repulsed by having to join any church, he did the next best thing. He was also a stained glass craftsman, so he offered to fix the church's stained glass windows for nothing. He prospered so much that he retired at 50.
Trying to get spiritual nourishment from a two thousand year old book is like trying to suck milk from the breast of a woman who has been dead that long.
Generalissimo Postalot
Posts: 831
Likes: 26 posts
Liked in: 32 posts
Joined: Mar 5th, 2011, 1:41 pm
Location: Nakusp
---
---
Return to Religion & Spirituality
Who is online
Users browsing this forum: No registered users and 4 guests