Re: Flat Earth
Postby Tom Foolery » Apr 28th, 2016, 12:09 pm
The mining company should be made to make the earth all flat again
Buddha of the Board
Posts: 20156
Likes: 9343 posts
Liked in: 4225 posts
Joined: Jan 29th, 2008, 8:42 pm
---
It is really confusing to some people because the Earth is only flat on Mondays. The rest of the week it's round!
That's why Monday is such a bad day.
Nowadays it's almost rude to ask a question without Googling it first!
---
The Wagon Master
Posts: 41650
Likes: 7754 posts
Liked in: 9815 posts
Joined: Apr 21st, 2005, 9:46 am
---
Lets put this flat earth theory to rest....
In approximately 150 AD Greek Geographer Claudius Ptolemy, a Roman citizen living in Alexandria Egypt, created the world's very first World Atlas call "Geographia".
It was 8 volumes of detailed hand made maps of Europe, Asia and Africa.
When creating these maps, he had a problem of putting a round world on a flat piece of paper!

So to help him solve his problem to make his maps to portion right the right size on his flat maps, he created/used Longitude and Latitude.
Notice to that he has the Equator, Tropic of Cancer and Tropic of Capricorn on his map meaning they knew the world was round...
https://www.britannica.com/biography/Ptolemy
More of Ptolemy maps...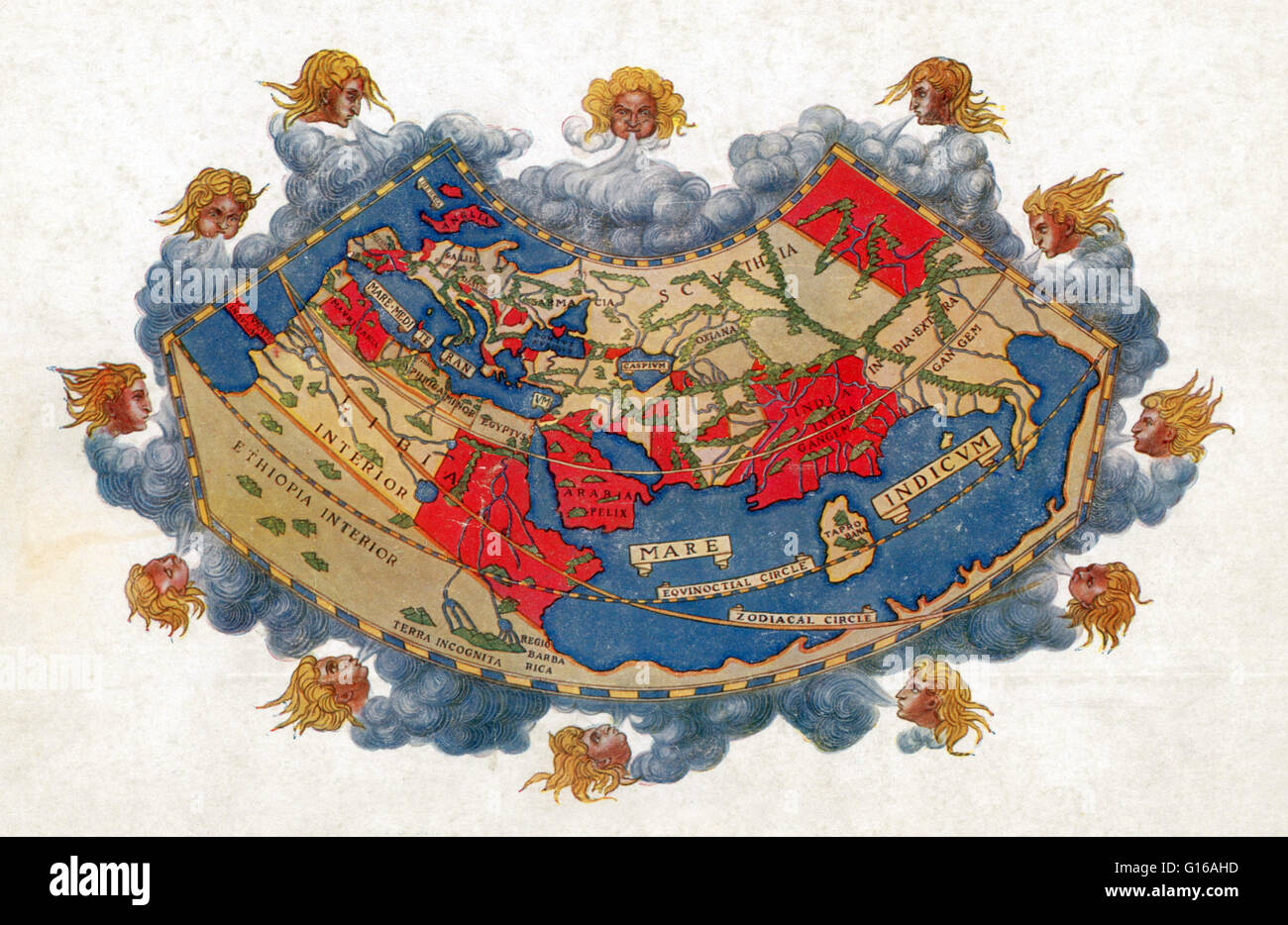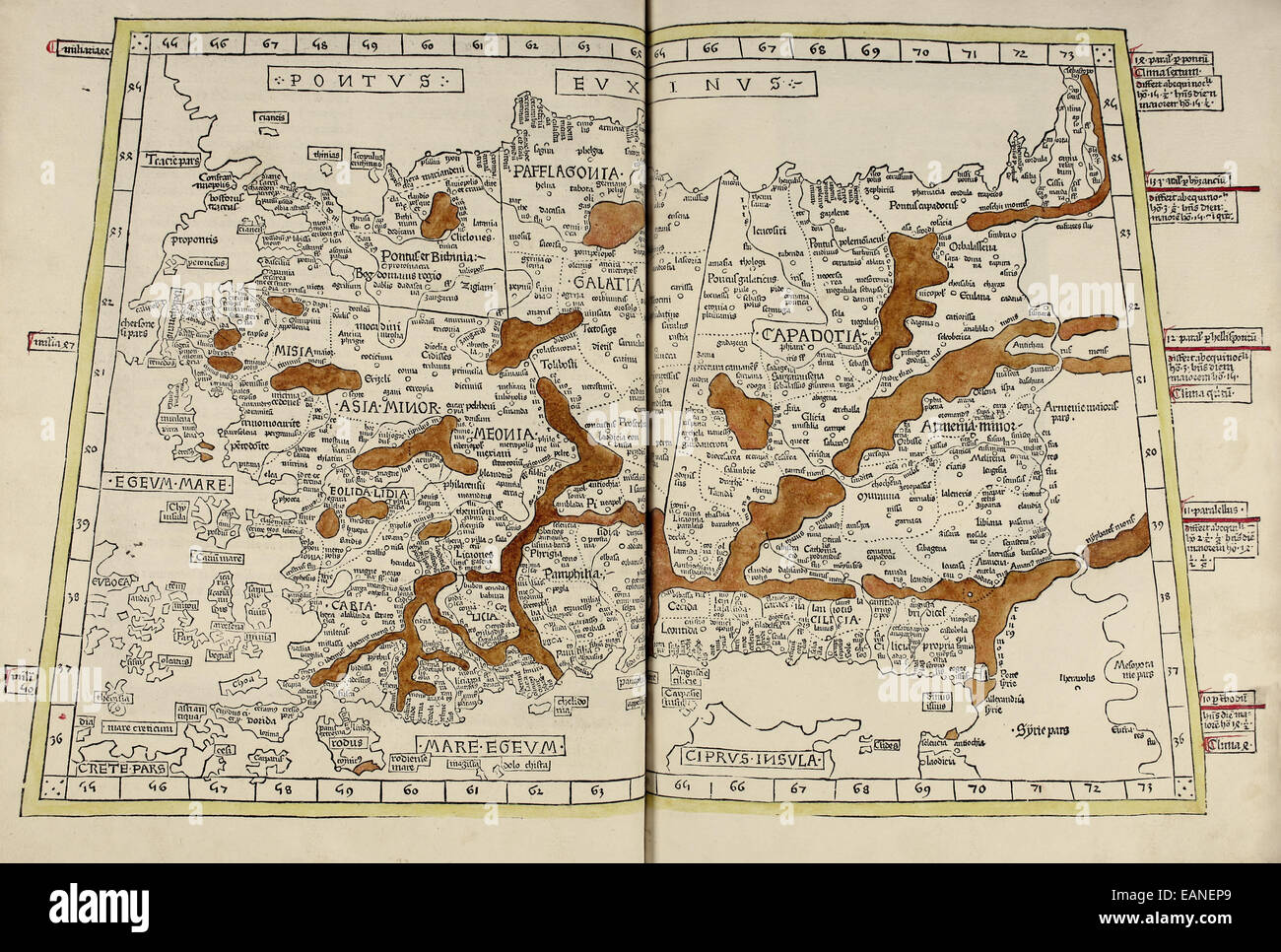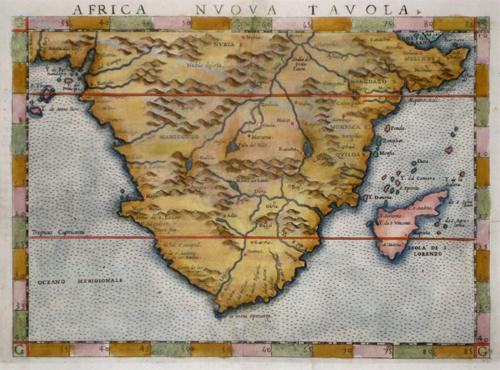 Last edited by
averagejoe
on Jul 31st, 2017, 12:56 pm, edited 1 time in total.
"Man is not free unless government is limited." -- Ronald Reagan
Walks on Forum Water
Posts: 11075
Likes: 2202 posts
Liked in: 1688 posts
Joined: Nov 23rd, 2007, 10:50 pm
---
Also for Flat Earthers...give or take a few thousand miles in 200 B.C.
Gotta love ancient history....
Eratosthenes of Cyrene Greek scientific writer, astronomer and poet who also studied at Alexandria Egypt at the Great Library.
Eratosthenes estimated the World was 28,000 miles in circumference back in 2OO B.C.
(Earth is 25,000 miles round)
britannica.com/biography/Eratosthenes-of-Cyrene
"Man is not free unless government is limited." -- Ronald Reagan
Walks on Forum Water
Posts: 11075
Likes: 2202 posts
Liked in: 1688 posts
Joined: Nov 23rd, 2007, 10:50 pm
---
---
Return to Conspiracies and Weird Science
Who is online
Users browsing this forum: No registered users and 2 guests