Richadio

Generalissimo Postalot
Posts: 780
Joined: Feb 7th, 2019, 6:50 pm
This recent story of a highway webcam showing what appears Santa flying across the highway is wrong on so many aspects and yet the reporter failed to check the facts. Look at the picture time stamp, unless the cam is in a different time zone, is doctored beyond belief.
The highway shown is not in the West Kootenays along Hwy 3 but rather on Hwy 1 near Three Valley Gap.
https://www.castanet.net/news/BC/320200 ... ght#320200
You do not have the required permissions to view the files attached to this post.
FREEDOM's don't come from a vaccine, PRIVILEGE's do.
stuphoto

Grand Pooh-bah
Posts: 2754
Joined: Sep 18th, 2014, 7:41 am
The next highway cam down the road has something even more disturbing.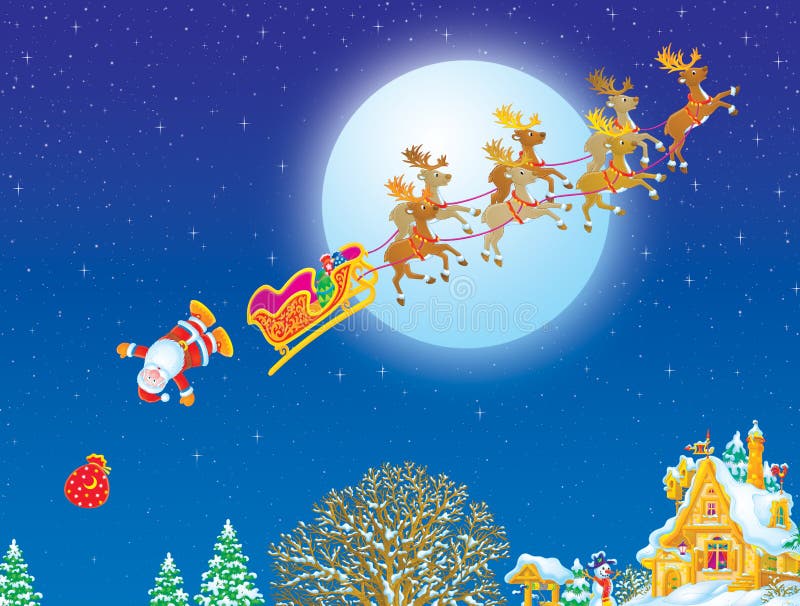 ferri

Forum Administrator
Posts: 56322
Joined: May 11th, 2005, 3:21 pm
I guess you'd better let W. Kootenay District know, since they were the ones that Tweeted it.
https://twitter.com/TranBC_WestKoot
"Weak people revenge. Strong people forgive. Intelligent people ignore."
― Albert Einstein