Thinktank

Guru
Posts: 7795
Joined: Nov 5th, 2010, 6:21 am
God wants us to give some of our money away.
But where should we give our money?
Should we give money to the poor, or $millions to churches? Or should we not give a cent to anyone?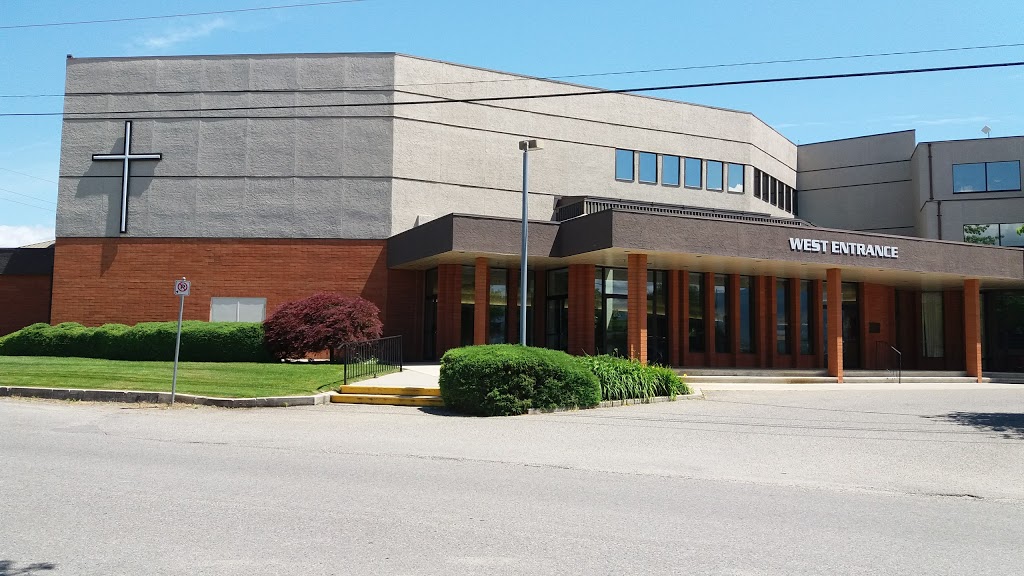 Big church
I especially want to thank everyone who has protected themselves from COVID-19 by getting vaccinated," said Susan Brown, Interior Health president and CEO..... while nearly every VAXXED NHL and NBA player got covid.