DarbyD

Board Meister
Posts: 416
Joined: Apr 29th, 2019, 12:47 pm
Oh no. Condolences to Frank's family he will be missed. I always looked forward to his knowledge of Kelowna and general input on Castanet forums.
You and 29 others Like this post.
mexi cali

Guru
Posts: 8742
Joined: May 5th, 2009, 2:48 pm
Vaya con dios amigo. I loved most of your posts and always appreciated your knowledge of Kelowna. 0 years in heaven and counting.
Praise the lord and pass the ammunition
Piecemaker

Walks on Forum Water
Posts: 12071
Joined: Jun 6th, 2007, 8:43 pm
I am so sad to hear that we lost 60-YEARS-in-Ktown. My condolences to his loved ones.
It's possible to do all the right things and still get a bad result.
Queen K

Queen of the Castle
Posts: 64783
Joined: Jan 31st, 2007, 11:39 am
Awwww a well loved forum contributer, a wealth of information about the Okanagan and Kelowna. His posts will be missed. Rest in Peace 60 years in Kelowna, I hope you are enjoying the big motorcycle trip in the sky.
Don't want iced up driveways and roads? Clean out the street drains and gutters. Used to be called "civic duty."
crookedmember

Grand Pooh-bah
Posts: 2448
Joined: Jan 8th, 2011, 9:43 am
Shine on you crazy diamond.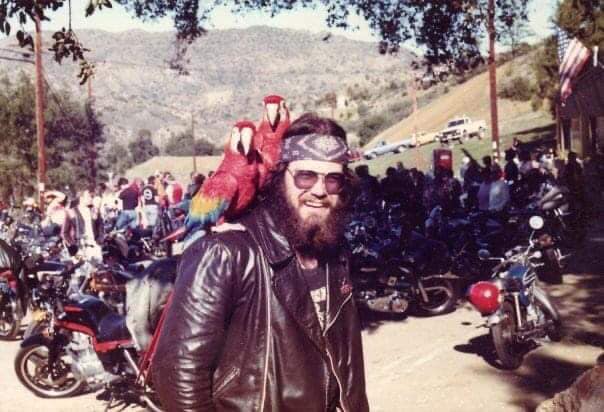 Conservatives are dumb-dumbs.