Bsuds

The Wagon Master
Posts: 52909
Joined: Apr 21st, 2005, 10:46 am
Turn half of them off and you will be fine!
I used to be in a band called "The Missing Cats"
You've probably seen our posters!
OKkayak

Walks on Forum Water
Posts: 14241
Joined: May 14th, 2018, 11:10 pm
Well, that was an easy fix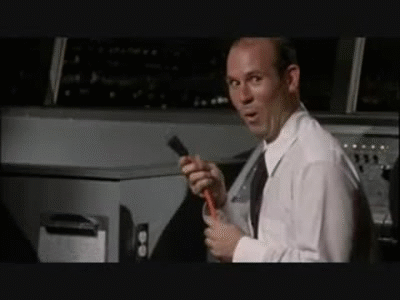 Carrs Landing Viking

Übergod
Posts: 1212
Joined: Mar 2nd, 2010, 7:06 pm
Yep power back on. only 2 hours
Catsumi

Buddha of the Board
Posts: 15611
Joined: May 24th, 2017, 8:26 pm
In the first place, God made idiots. That was for practice. Then he made school boards.
Mark Twain

"We live in an age when unnecessary things are our only necessities."
Oscar Wilde
oneh2obabe

feistres Goruchaf y Bwrdd
Posts: 94540
Joined: Nov 23rd, 2007, 8:19 am
Golden - East of CANYON CREEK RD, North of 12 MILE CK FOR RD, South of DAY RD
366 without power - crew on site - cause: wire down ... estimated time on 10:00PM
Golden - East of 12 MILE CK FOR RD, North of HWY 95
122 without power - crew assigned - cause: under investigation
5-10 more in 2 separate areas in Golden
5-10 more in 2 separate areas in Vernon
Update hydro outage
https://www.bchydro.com/power-outages/a ... 2072041405
Dance as if no one's watching, sing as if no one's listening, and live everyday as if it were your last.

Life is not about waiting for the storm to pass. It's about learning to dance in the rain.
Time4t

Newbie
Posts: 36
Joined: Nov 26th, 2007, 12:08 pm
In reviewing the White Rock Lake fire bulletins and evac alerts etc. around Westwold- I note that they speak to power outages linked to power lines in that area,,,, hmmm- I wonder if that is what caused the massive outages yesterday? Starting to appear that this fire has snuck in the back door....