DarbyD

Board Meister
Posts: 427
Joined: Apr 29th, 2019, 12:47 pm
Oh no. Condolences to Frank's family he will be missed. I always looked forward to his knowledge of Kelowna and general input on Castanet forums.
You and 29 others Like this post.
mexi cali

Guru
Posts: 8928
Joined: May 5th, 2009, 2:48 pm
Vaya con dios amigo. I loved most of your posts and always appreciated your knowledge of Kelowna. 0 years in heaven and counting.
Praise the lord and pass the ammunition
Piecemaker

Walks on Forum Water
Posts: 12133
Joined: Jun 6th, 2007, 8:43 pm
I am so sad to hear that we lost 60-YEARS-in-Ktown. My condolences to his loved ones.
It's possible to do all the right things and still get a bad result.
Queen K

Queen of the Castle
Posts: 65239
Joined: Jan 31st, 2007, 11:39 am
Awwww a well loved forum contributer, a wealth of information about the Okanagan and Kelowna. His posts will be missed. Rest in Peace 60 years in Kelowna, I hope you are enjoying the big motorcycle trip in the sky.
When it's all and only fun and games, no one needs to censor you. Get close to an ugly truth though...
crookedmember

Grand Pooh-bah
Posts: 2540
Joined: Jan 8th, 2011, 9:43 am
Shine on you crazy diamond.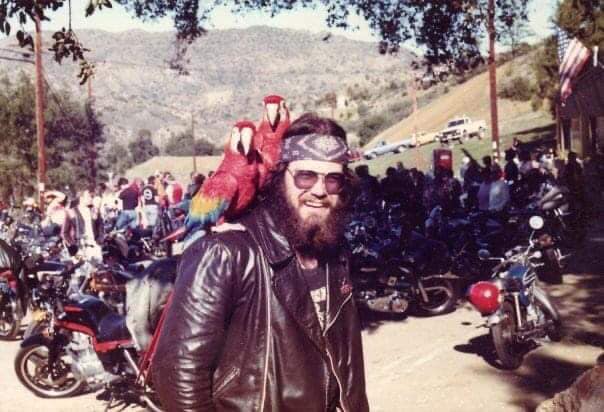 "CPC talking points are designed to achieve the party's real overriding objective: to extract money from stupid people." -Economist Stephen Gordon
gardengirl

Walks on Forum Water
Posts: 13560
Joined: Mar 23rd, 2006, 1:01 pm
Very sorry to hear this. I always enjoyed his posts.
Life is a banquet and most poor suckers are starving to death.